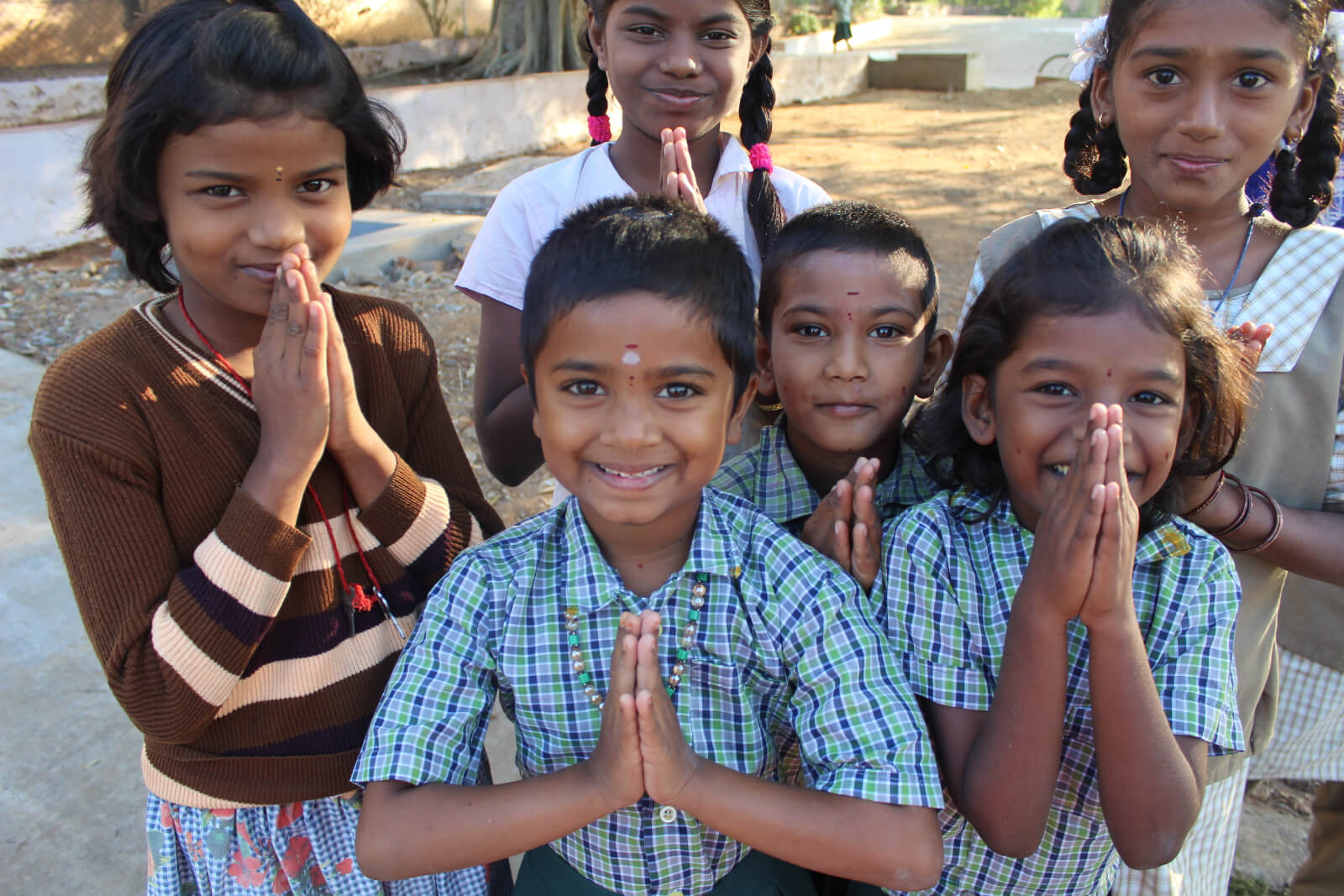 Lalita Samajam Ashram and Orphanage
I want to help orphans and feed the poor. Help us support the orphans and fight hunger. For as little as $13 you can help feed a poor family for a week. Due to Covid-19, many laborers have lost their jobs and are struggling just to eat. Or you can sponsor the schooling for 1 child for 1 year for about $120. Once Covid travel restrictions are over you can travel to India with Zeny on a Retreat.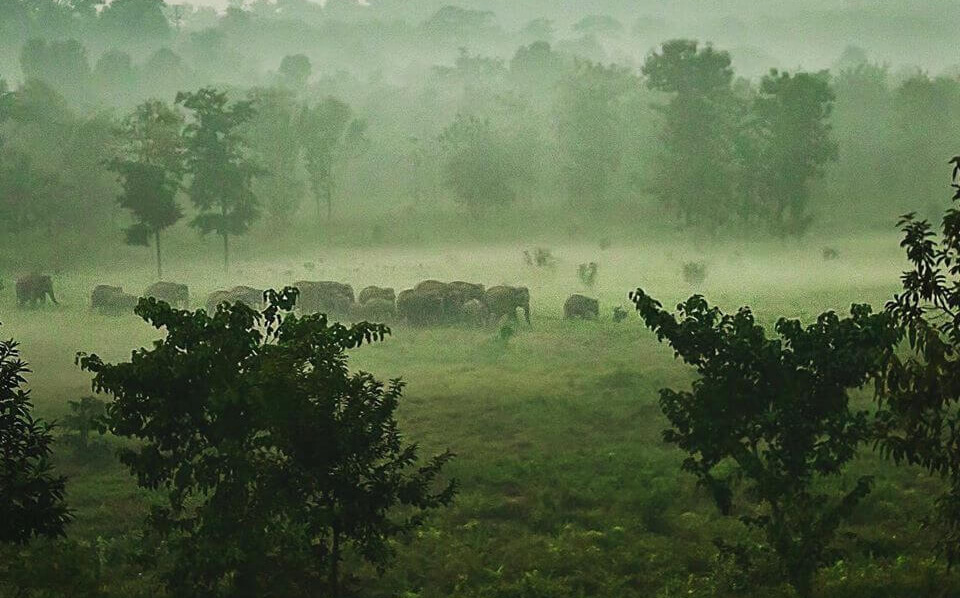 Nuxalbari Tea and Elephant Sanctuary
Help preserve Elephant habitat by supporting organic and Elephant Friendly(R) Certified tea farmers. Nuxalbari Tea Estate offers world class premium teas. Located in Darjeeling, one of the world's tea growing capitals. Support Nuxalbari's Educational programs to teach Organic Farming Practices and Elephant friendly practices to local farmers who often cannot afford to go to school.